Small Organisation Leadership Training
Leadership at small organisations
Are there changes occurring within the leadership position at your organisation? Do the leaders need some training, advice and support to be the best they can be for your business?
Regardless of the size of your organisation, you need reliable and effective leaders to run a business successfully. That's where NZ Leadership comes in. We offer leadership training for people at different levels of your organisation to ensure they are the best leaders they can be for your organisation.
So if you want to take control of the leadership processes at your organisation, we are here to help you!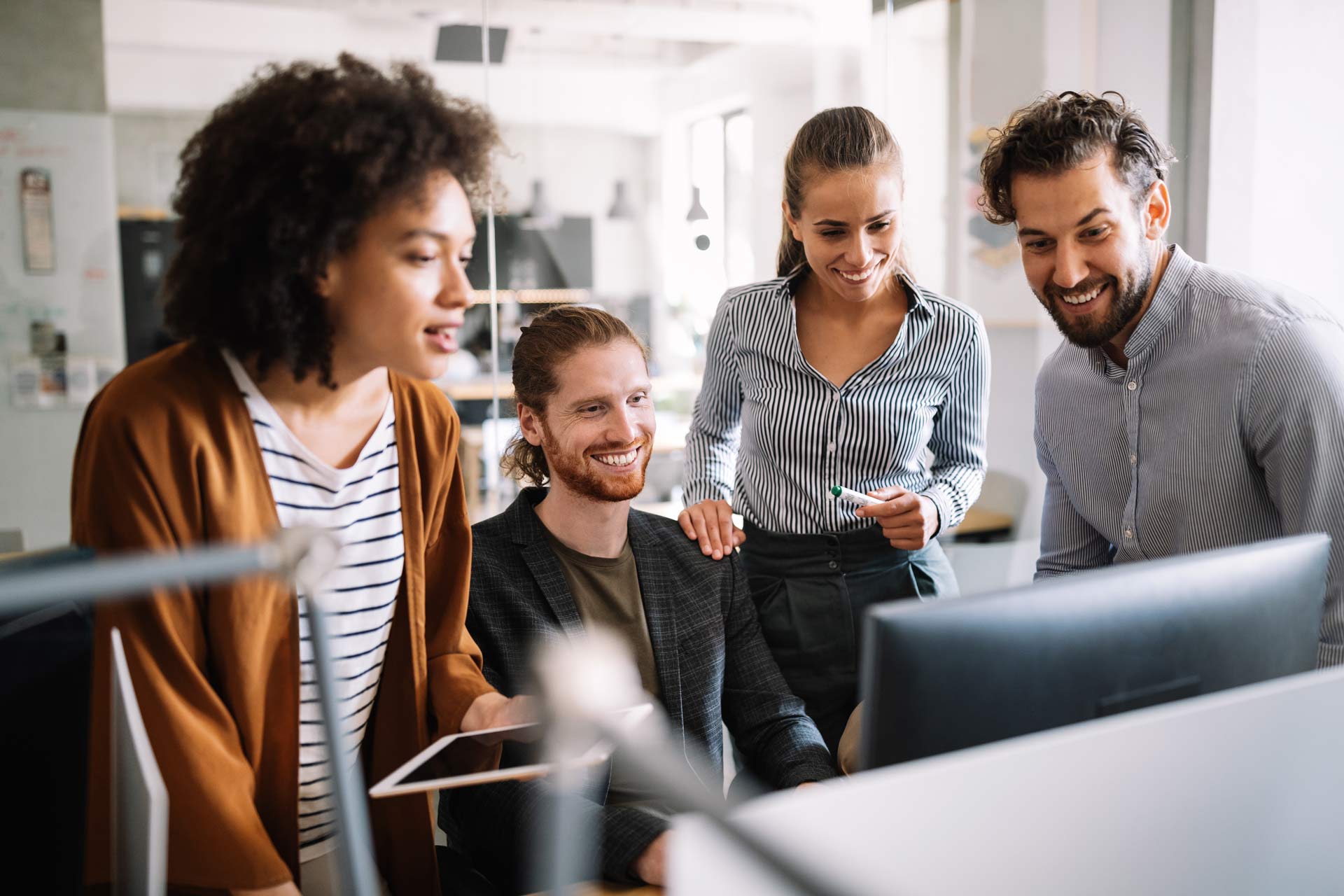 Our process with small organisations
At NZ Leadership, we like to look at small organisations as a whole to explore opportunities for development and growth and because we believe that leadership happens at all levels of a business.
Here is what our process looks like for this type and size of business:
We start with a conversation about your organisation, such as what the background is, how do you work, what the culture is like. We thoroughly want to understand the strength and weaknesses of your business to give you a tailored solution.
We then complete a self-assessment to explore your personal background and experience and what kind of leadership you have done previously.
We talk you through some tips and tools to advance your personal leadership style. Our team does this by conducting interviews with leaders, doing workshops, providing some frameworks and creating experiments.
We get you to try out some of these tools and do a follow up to find out how you are doing.
Get in touch with NZ Leadership
If your organisation is going through some change or you would like to develop your leaders further to get the most out of your employees, get in touch with NZ Leadership. We have supported several small organisations and ensured they maximised their potential through their leaders at different levels.