Senior Leadership Training
Once you enter a senior leadership role, you move from leading just people to leading people, processes and businesses. This often means that you need to be more technical and deliberate with your leadership rather than being hands-on. The tools that you used to apply may no longer be as useful and your leadership style will have to adapt to leading through others when at times you won't be present.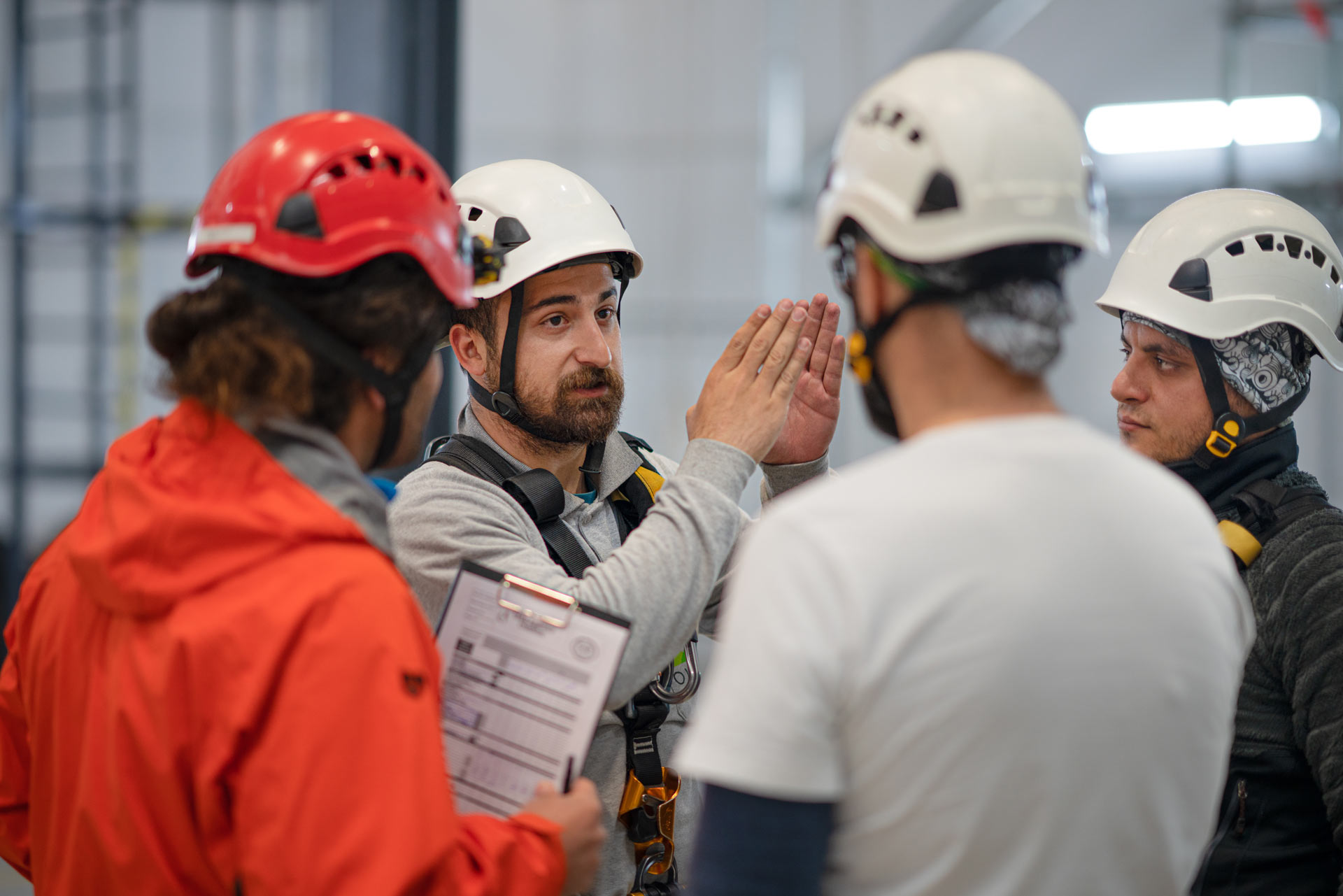 As a senior leader, your focus becomes less on the actual doing and more on aligning the efforts and focus of others. The ability to be strategic with your leadership application, create a vision for your organisation, and getting buy-in from your teams requires different tools, techniques and approaches.
Stepping up to these positions can be challenging for many, but with practical assistance from NZ Leadership it can be a highly rewarding transition. Balancing multiple and at times conflicting demands,  shifting from reacting to planning, and looking long term can all be challenging. Don't do it alone. NZ Leadership is here to assist you with tried and trusted tools that work when needed most, under pressure.
Senior Leader Training Services
At NZ Leadership, we give support, advice, and training to people as they progress along their leadership journey and need to develop their skills to run the business more effectively. Our team ensures that you are the best leader you can be for both yourself and your team.
Explore our senior leadership training options below!