Leadership training for trade professionals
Being a tradie is a complex role. Not only do you have to master the technical skills of your job, but you are also constantly balancing customers, other tradies, your team and many others. Therefore, a solid foundation in leadership is essential for any trade if you truly want to be successful. Many might think that you don't need to possess many leadership qualities as a tradie. Tradespeople often work by themselves, have several jobs to complete in a single day and must keep to strict standards. This also means that they have to hold themselves accountable and be able to self-manage effectively. Leadership allows people to have these qualities, become better team players and provide excellent performance for the organisation. NZ Leadership has bespoke leadership training courses available for all types of tradespeople.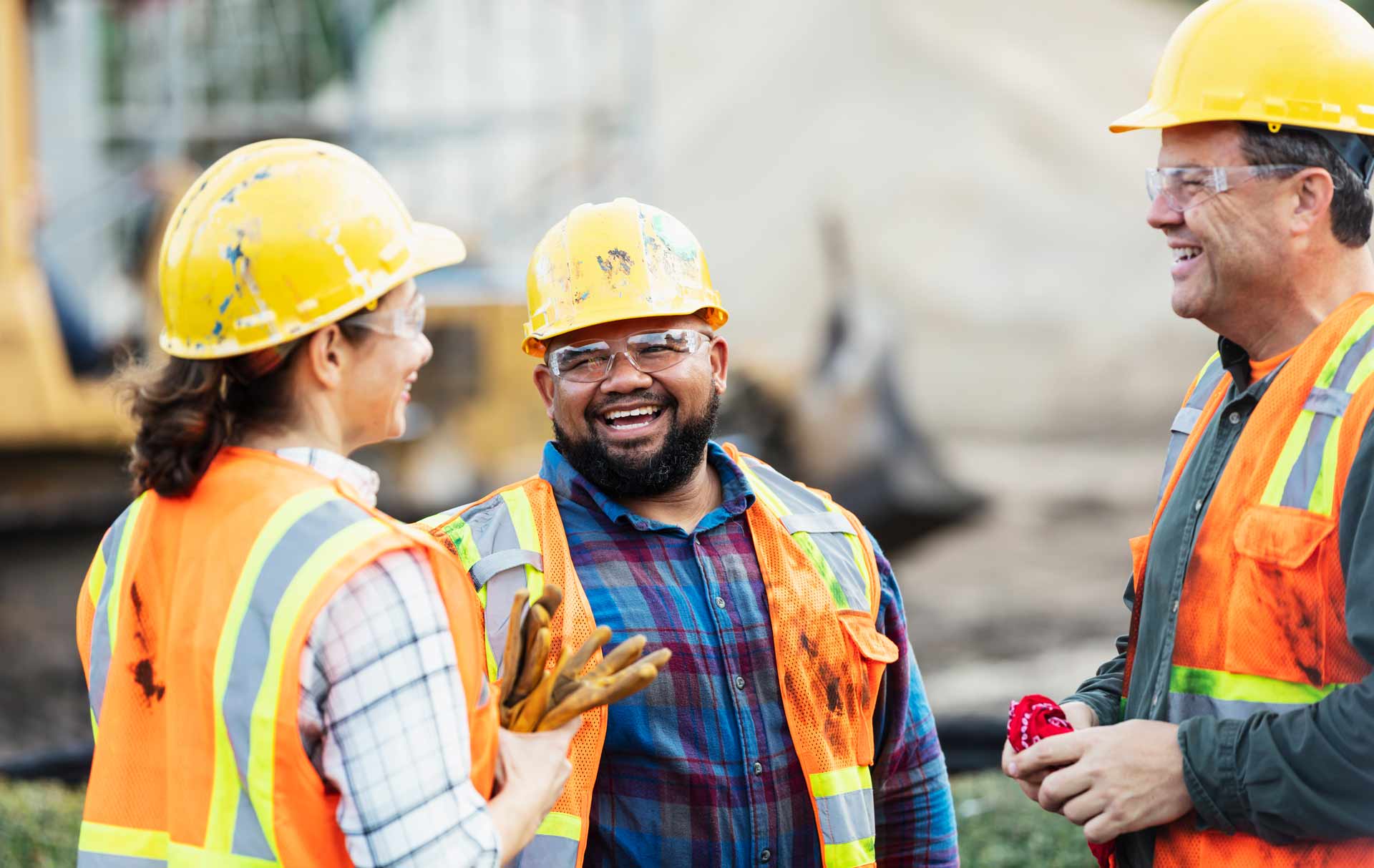 How our leadership training works with NZ Leadership
NZ Leadership has supported people from a range of trades, including electricians, builders and plumbers, in their leadership journey. Our team believes that all leadership starts with knowing how to lead oneself. Self-leadership supports the mental and physical wellbeing of workers, increases their performance and encourages teamwork. Learning how to deal with different situations and use your personal qualities to your advantage can set you apart from the rest of the workers and give you excellent leadership qualities that are so important for improvement.
Our team takes the time to understand the trades company, the workers and what kind of qualities they need to deal with clients and perform their work the best. We provide a few tips and tricks that our customers are able to experiment with in real-life situations and learn more about themselves and their qualities. NZ Leadership's bespoke leadership training for tradies, trade business owners and other professionals in the industry to grow you as a leader, whatever stage of the journey you find yourself at.
Get in touch with the team for more information
As a tradesperson, you need to make quick decisions, work in a team and keep to specific standards. Leadership will help you achieve all these and support you in becoming a better leader while also improving your work-life balance. Contact NZ Leadership to learn more about our training and start your leadership journey today!