Leadership happens at all levels of the organisation!
At NZ Leadership, we live by this statement and follow it through our whole training process. We start with a personal assessment to explore your background and experience and see where you need support to improve. We build your skills up through self-leadership, workshops and experiments so you can become an excellent leader in your workplace.
Explore our process further in-depth below for small and medium/large organisations and how we help businesses tackle growth in different geo-locations. If you are ready to unlock the full leadership potential of your employees and yourself, get in touch with us today!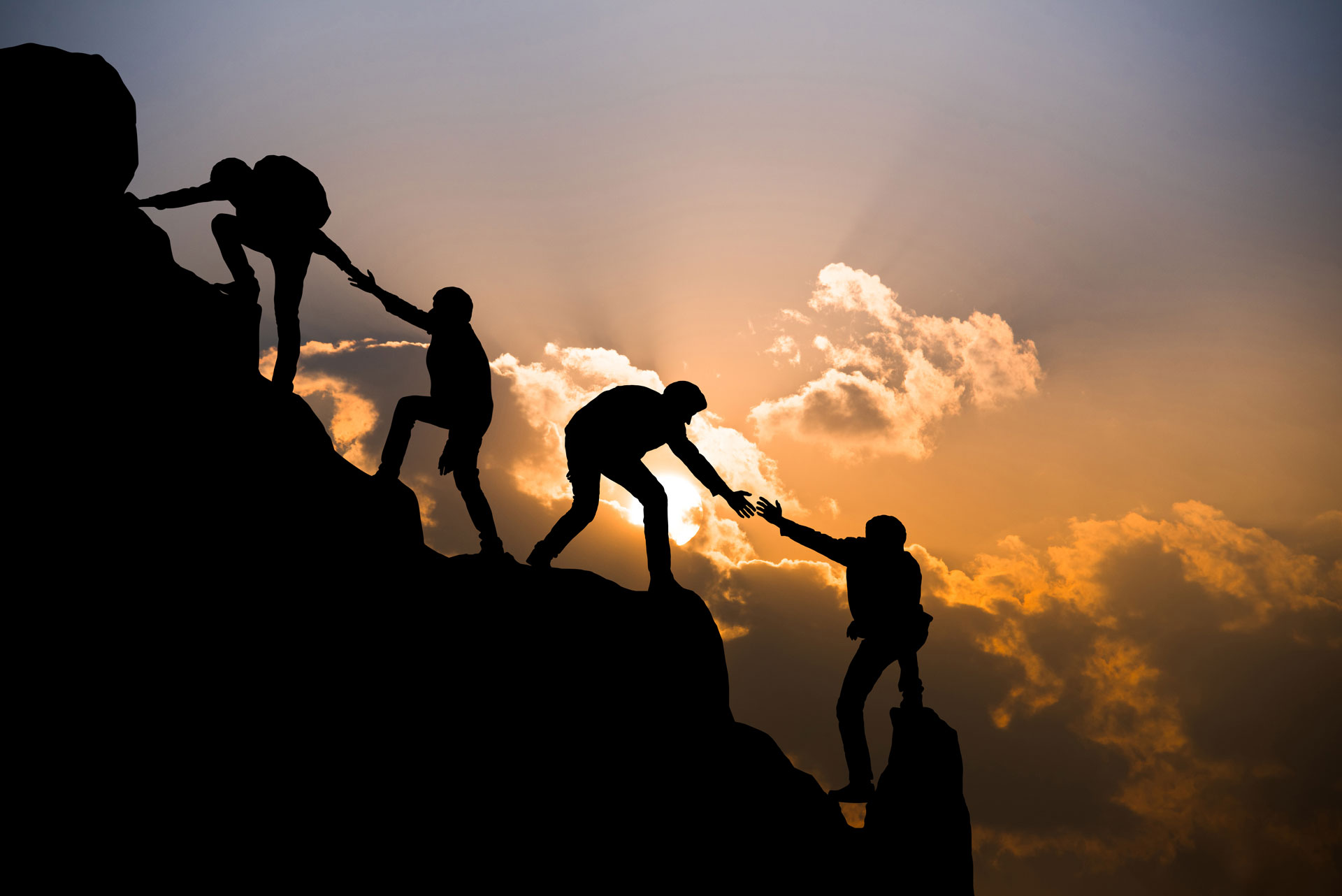 All scales of organisations