Leadership happens at all levels of the organisation!
At NZ Leadership, we live by this statement and follow it through our whole developmental process. We start with a personal assessment to explore your background and experience and see where you may need additional support to be the best leader you can be. We build on your natural leadership skills enhanced with proven tools, tips and techniques, applied workshops and experiments in the workplace. Without application, leadership theory is wasted so expect real life challenge and growth adapted to your unique situation.
Explore our process further in-depth below for small and medium/large organisations and how we help businesses tackle growth in different geo-locations. If you are ready to unlock the full leadership potential of you and your team, get in touch with us today!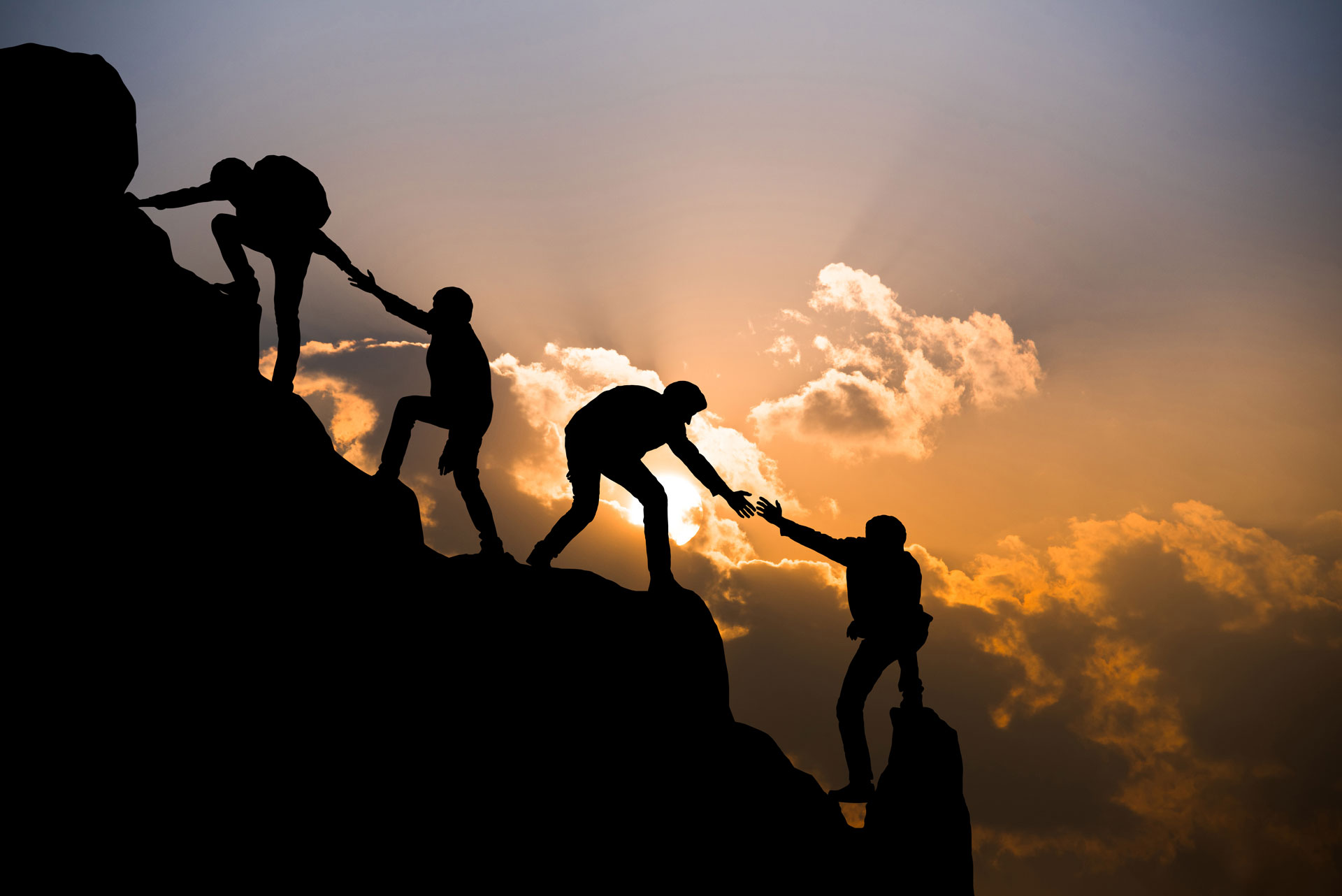 All scales of organisations