Emerging Leaders Workshop
Emerging Leaders Workshop
Effective leadership is about maximizing your strengths to achieve through others. Designed with real-life application in mind, these three days will give the theory, practical tools, and techniques for success in your leadership journey.
Prior to the course start date, you will be asked to complete an online DiSC Diagnostic. This tool will be used to discover your preferred style of working and how to bring this knowledge into your own working environment to help you become the leader to strive to be.
Book now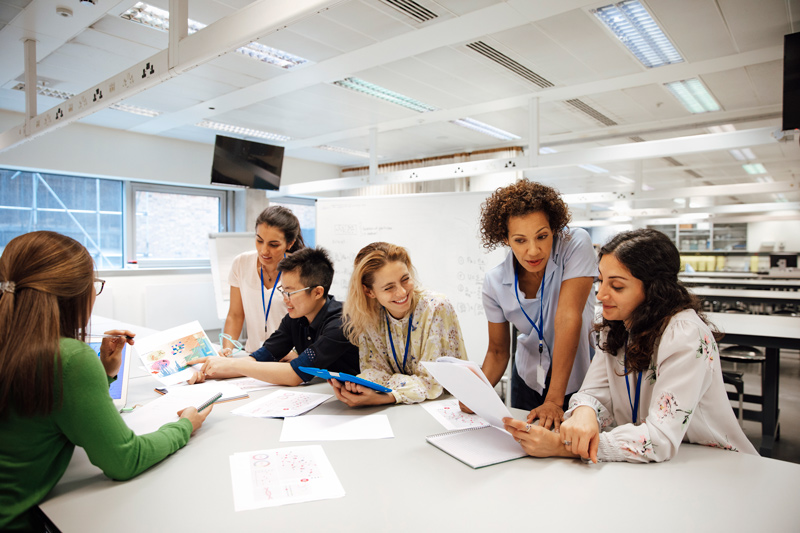 Understand your Leadership: Identify your values, strengths, and goals.

Better understand your role as a leader within the wider context.

Understand teams, motivations, and relationships.

Learn and apply leadership theory, tools, and techniques.

Practice how to communicate effectively.

Develop your personal leadership plan.

Enhance your leadership network.