NZ Leadership provides leadership advice, support, and training to solve your biggest problems and exploit your biggest opportunities.
Our Mission
To grow New Zealand's leaders. It's that simple.
Why
In our previous military roles we've seen the amazing results New Zealander's have achieved across the world in some of the most challenging environments imaginable. With the right leaderships tools and the opportunity to apply them, anything can be achieved by a motivated kiwi. We truly are world beaters.
NZ Leadership is now applying those same tips, tools, and techniques to business and leadership challenges here at home.
How
That depends on you and your situation. We provide individual and team coaching, tailored leadership development workshops, team building activities, strategy workshops, and leadership development plans. You name it, we have probably done it. Give us a ring to discuss your unique requirements.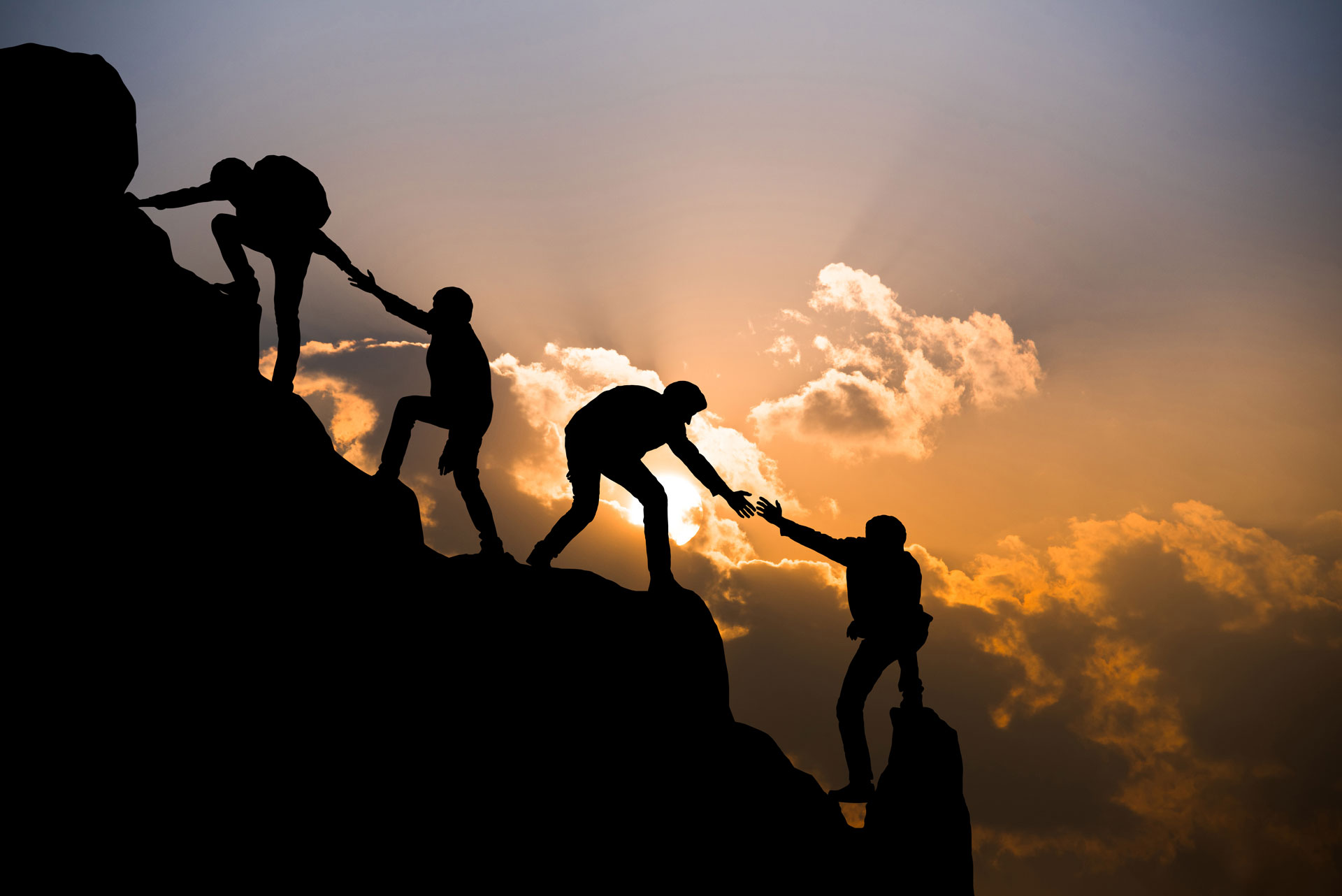 What We've Achieved
We have worked with companies within the Deloitte's Fast 50 through to others that have been established for over four decades.

Some of the industries we have worked with include construction, hospitality, landscaping, electrical, accounting and property development to name a few.
Our Products