Our Mission
To grow New Zealand's leaders. It's that simple.
Our Story
I established NZ Leadership in 2020 after seeing the amazing results that young men and women all over the world can achieve in austere and challenging environments. 
Seeing the potential of those around me, I was inspired to do my part in developing our future leaders and empowering our Small and Medium Businesses right here in New Zealand.
My background in operational leadership and leadership training defined my guiding principles for NZ Leadership. I believe the most important responsibility of a leader is to create the environment to nurture and grow other (even better) leaders. 
Drawing on previous experience in leadership under pressure, building teams, and operating in ambiguous environments our goal is to teach these same tools and techniques to New Zealanders. We work with our clients to make their own communities better places for themselves and the next generations.
NZ Leadership was born in challenging and uncertain times. We have prided ourselves on not only providing tips, tools, and techniques to assist our clients but also walking the walk and leading despite the challenges that surround us. Anyone can lead during the good times, it is when adversity strikes it is time to take that leadership step.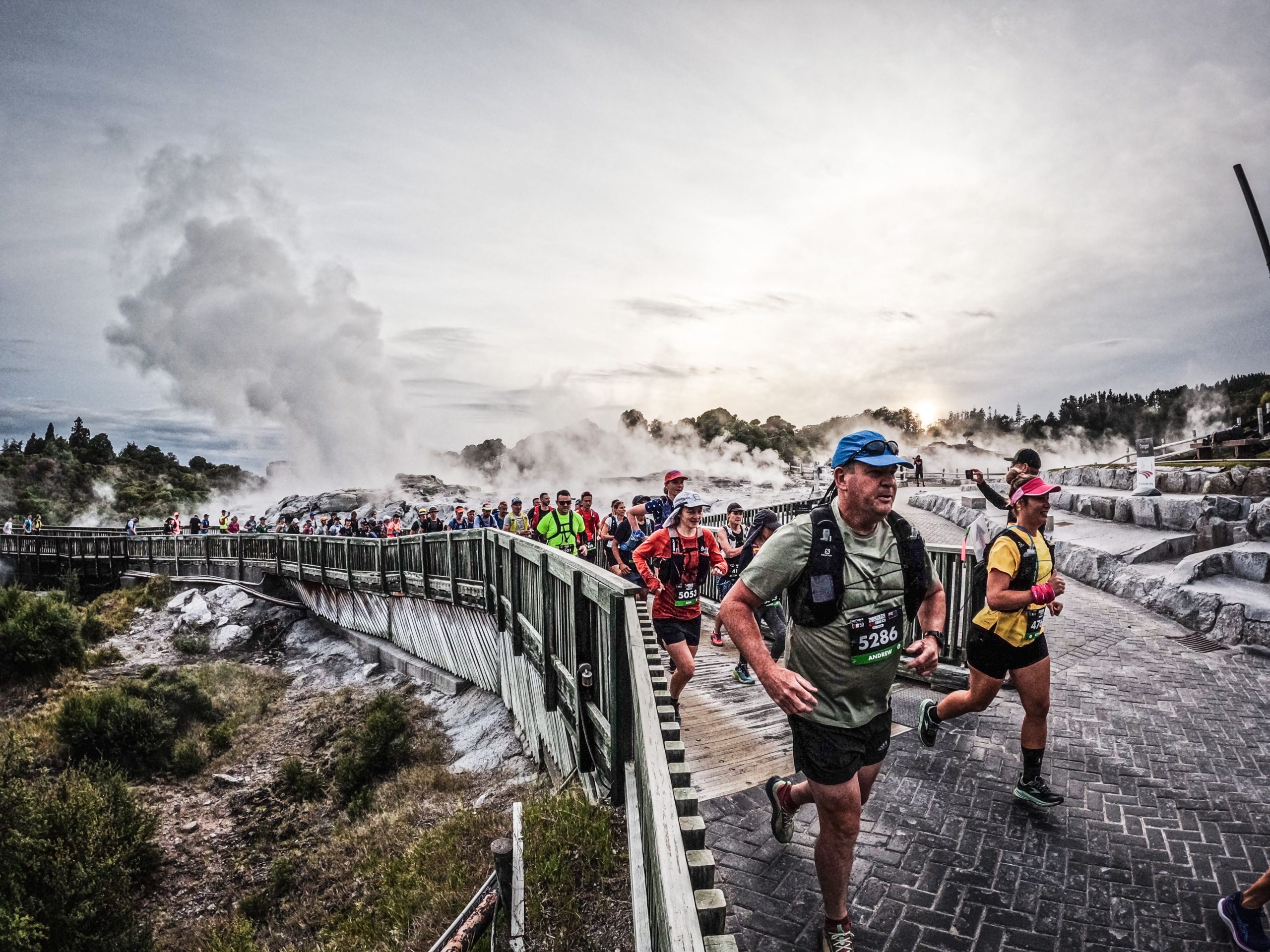 What We've Achieved
We have worked with companies within Deloitte's Fast 50 through to others that have been established for over four decades.

Some of the industries we have worked with include construction, hospitality, landscaping, electrical, accounting, and property development to name a few.
Our Products
As a senior leadership developer and practitioner specializing in leadership under pressure, building teams, and operating in ambiguous environments. Andrew brings unique experience to the business sector.
His diverse military background ranges from holding senior leadership, training, and strategy appointments across the globe in locations as varied as Ghana, and India, as well as leading the New Zealand Army's two largest and most complex operational deployments in East Timor and Afghanistan. In addition to these roles, he was also selected as Commandant of the Army Command School responsible for leadership development and training for the New Zealand Army.
Andrew currently runs Victoria University's Emerging Leaders Programme and believes real learning is about the application, not just theory. He is also accredited in the DISC Behavioral Assessment Tool, which provides a great starting point for understanding your individual and team strengths and weaknesses.
Andrew firmly believes in ongoing learning and as such he has also gained three Master's degrees (Business Administration, Strategic Studies, and Philosophy) and attended Cambridge University's Advanced Leadership Programme.
Andrew is a leadership coach and leadership development facilitator with 30+ years of experience leading teams and medium-sized business units in New Zealand and internationally in the Pacific and Europe. 
Andrew currently leads a regional programme of work delivering leadership development support to sixteen Pacific Island nations. 
Previously Andrew has been responsible for delivering leadership development courses and programmes on the ground and was the Director of the New Zealand Defence Force's Institute for Leader Development.