Leadership training for teachers, professors and academic professionals
Teachers, professors and other academics regularly need to stand up in front of an audience and be role models for children and young professionals. Educating requires bravery and a belief in one's abilities, which may be challenging to do for a performer in some situations. Learning how to deal with personal mental and physical health sets the foundation for being able to do one's job successfully. Understanding your strengths, weaknesses, and personal leadership style will help you become a better teacher and role model for your students. NZ Leadership can help you learn how to deal better with specific situations and maximise your potential as an educational professional.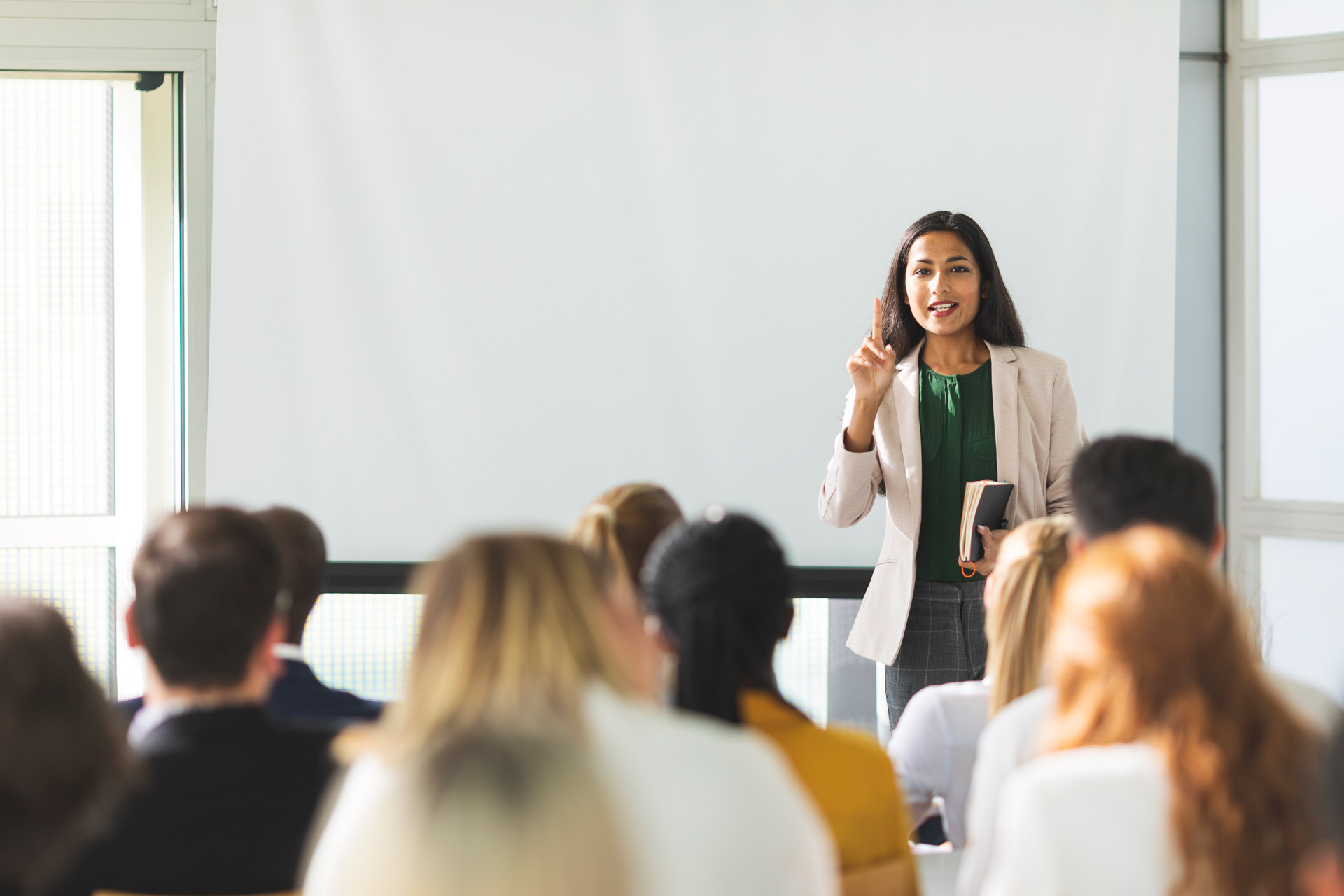 How does our leadership training work for educational professionals?
NZ Leadership offers a tailored solution for leadership professionals working in a variety of roles. We take the time to learn who you are, what your job entails and how you apply leadership strategies on a daily basis. Our team has the knowledge and experience to help you become a better leader for yourself and your students. We believe mastering work-life balance and understanding your strengths and weaknesses set the foundation for performing well in an educational work environment and as a leader of others.
Our service helps you rediscover yourself and will give you a few tips and tricks to ensure you stay on top of your mental and physical health even during a stressful situation. We provide you with a few experiments to try out during teaching, be it a new way of helping children learn or dealing with a problem. We would like you to come out on the other side of our program being confident in leading and being the best role model you can be for others!
Improve your leadership and teaching with NZ Leadership
Contact the team at NZ Leadership if you would like to learn more about yourself and your leadership. We will build your confidence and set the foundation for a successful educational career as a leader. Get in touch with any questions today!