Leadership training for sales professionals
Being a salesperson in any kind of industry means you have to be a confident public speaker and regularly showcase your leadership qualities. Knowing your strength, weaknesses, and personal leadership style can all be helpful to perform well in your job and excel in your career. As sales positions can be stressful and demanding work environments, it is necessary to know how to deal with challenging times and stay on top of your mental and physical health. Our leadership courses focus on setting the foundation through effective self leadership, supporting you in learning more about yourself and helping you grow as a leader in whatever stage of your journey you find yourself.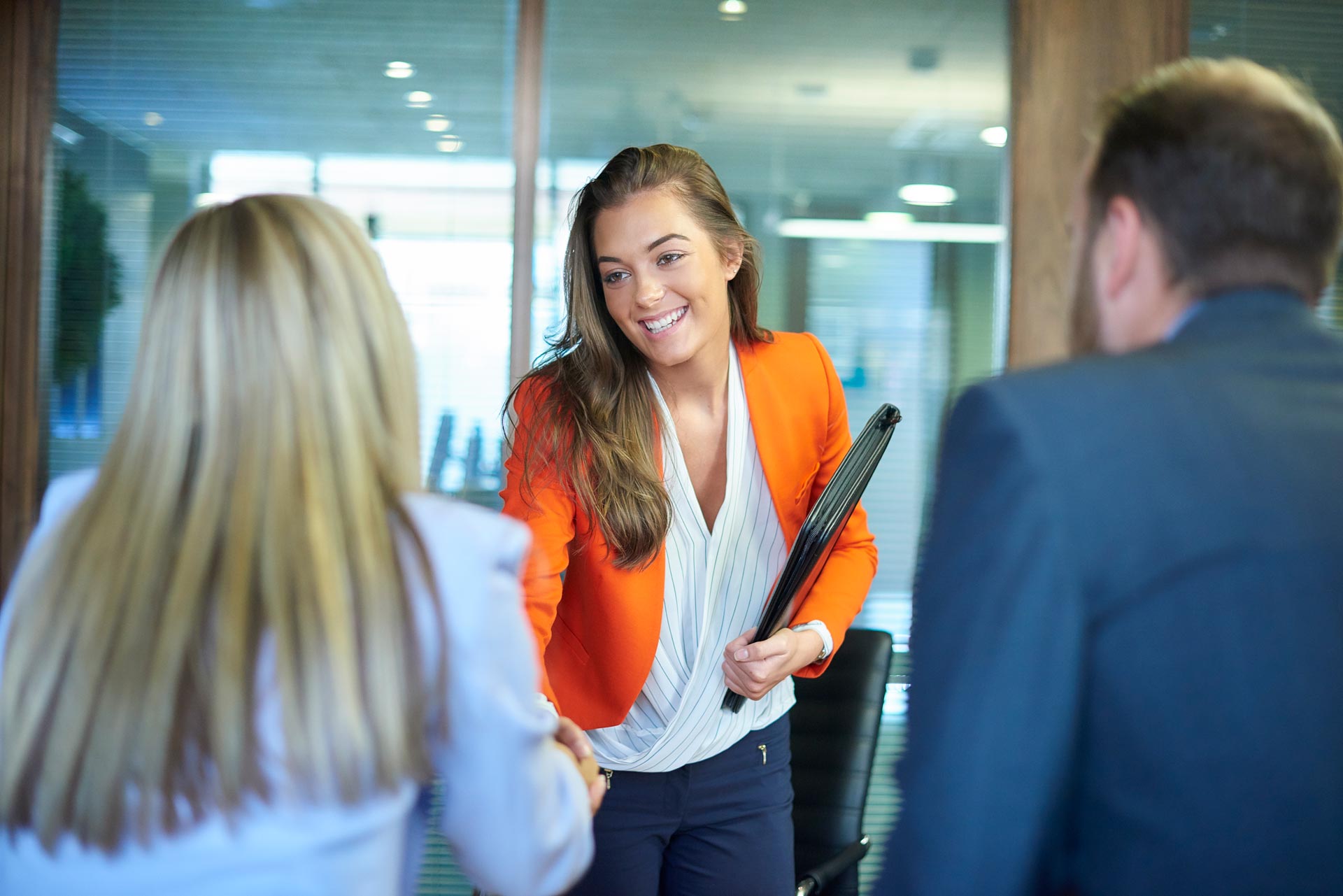 How does leadership training work with NZ Leadership?
NZ Leadership offers a bespoke leadership training service for sales professionals. We believe that performing well and leading others starts with knowing your strengths and weaknesses and how you apply them. As a sales professional, you lead yourself when picking up your phone, emailing potential clients, and representing your organisation. Staying on top of your mental and physical health can sometimes become a challenge for sales professionals due to the nature of their job. At NZ Leadership, we support you in staying happy, safe and satisfied with your work-life balance, whether you are a team leader or a CEO.
At our training services, we take the time to understand who you are as a person, what kind of work environment you are in and how you deal with specific situations. Our team will help you learn more about yourself and provide you with some tips and tricks to lead yourself and perform well in your job.
Get in touch for expert leadership training
Whether you would like to learn more about yourself or improve the way that you deal with stressful situations, NZ Leadership can help! Contact us today to book a leadership training session for your organisation and enjoy the benefits in the near future!