Leadership training for self-employed professionals
As a self-employed professional, you are solely responsible for doing your work to the highest of standards. Whether you are contracting, working as a sole trader, or a small business owner, you need to possess excellent self-leadership qualities to succeed. Often, people believe that when they are working for themselves, they can perform their job without any additional support and training required. However, doing a leadership course offers self-employed professionals excellent benefits and ensures that they have a great work-life balance while also being successful. NZ Leadership provides personalised support for small businesses and self-employed professionals.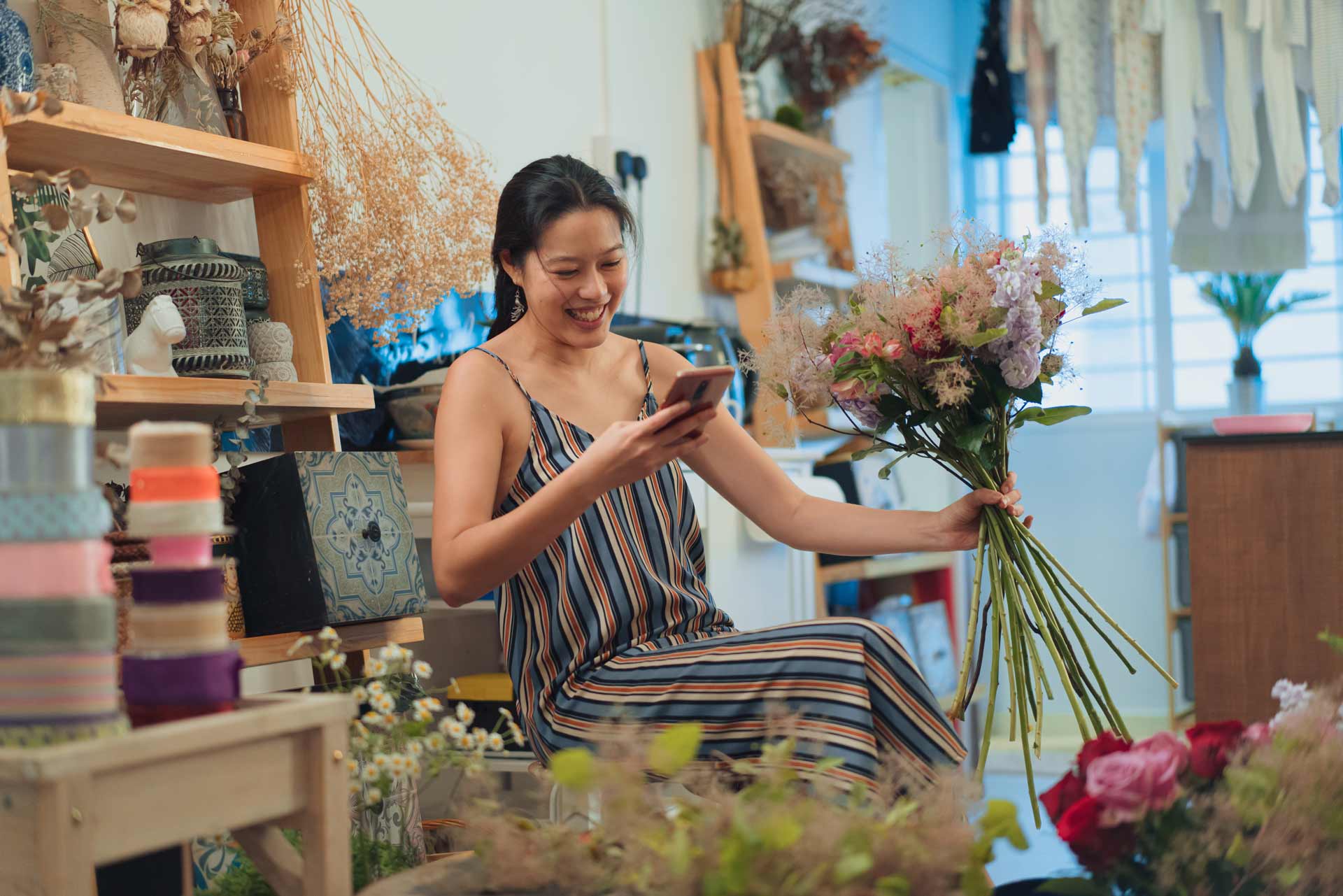 What can we do for self-employed people?
NZ Leadership's leadership courses are completely customised for your needs. Have you just started out as a self-employed professional? Have you been in this position for a long time? Whatever your situation, our friendly and expert team can support you in your journey towards becoming a stronger and better leader. We believe mastering self-leadership and understanding your strengths and weaknesses are the main necessary components for being successful in your work while also leading a balanced and healthy lifestyle.
In our leadership training courses, we take the time to understand your personal situation, what kind of work you are doing as a self-employed professional and how we can support you to become a better leader. No matter if you are working solely or have a team to lead, our leadership advice will help you become a stronger professional. Invest in yourself to become a confident leader!
Get in touch with NZ Leadership today
Contact us today if you have any questions about our leadership courses for self-employed professionals. We will help you build your confidence and set the foundation for a successful self-employment career in New Zealand. Get in touch with any questions!