Leadership support for startups
Have you just set up a new company? Is this the first time you have a team to lead? Whether you have had previous leadership experience or this is the first time, NZ Leadership's training courses can simplify your startup's launch and running. Starting a new business journey can be challenging, and it could have a significant impact on your mental and physical wellbeing if you struggle to have a healthy work-life balance. Understanding your strengths and weaknesses and personal leadership style can support you in becoming a successful leader and business owner. Become the best leader you can be with our leadership courses.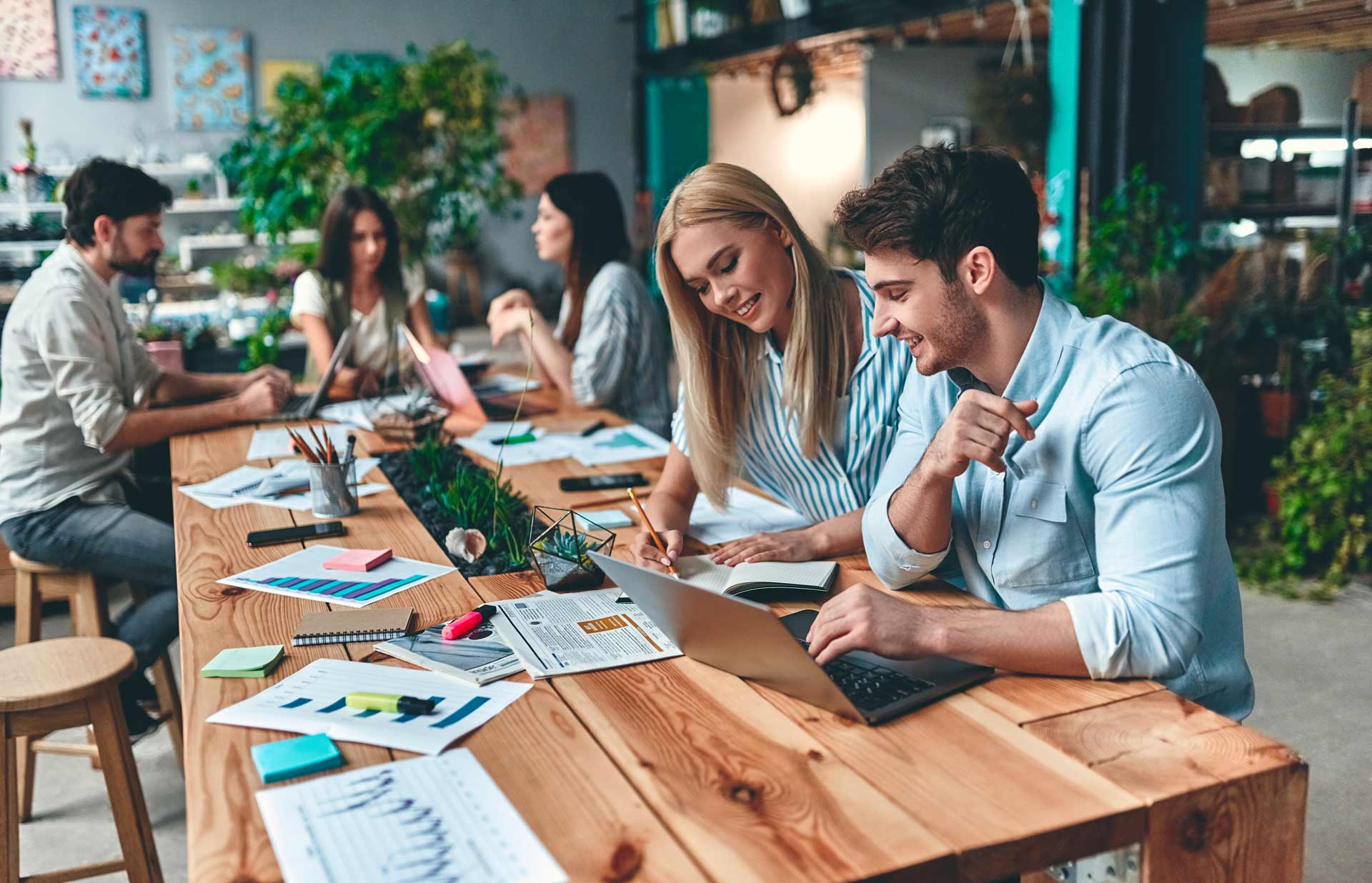 NZ Leadership offers tailored leadership courses for professionals in the startup sector. We know the many challenges, time requirements and stress that comes with starting up a new business on the market, so it is very important that you have sufficient support during the process. Our leadership training can prepare you for performing well even under difficult situations and supports you in becoming a great leader for your industry. We fully personalise our advice to your needs, so it doesn't matter if you have been in a leadership position before or if this is your first time. Our team supports people in all kinds of positions from all stages of life.
NZ Leadership starts by learning about your startup, industry and team that you will lead to personalise our advice and tips for your success. We give you a few suggestions on how you can keep a healthy work-life balance while also growing as a leader!
Contact the NZ Leadership team for advice
Don't hesitate to get in touch with our friendly team if you have questions about our process and would like to find out more about our courses. We will be happy to answer any questions and support you in becoming a better leader for your startup!