Leadership training for tech company leaders
Tech companies are becoming larger and larger and often spread across borders. Leaders in these organisations need to be able to deal with a variety of employees, who often come from different backgrounds and have various understandings of workplace culture. As a leader, you need to be able to bring the group together and get them to perform through teamwork and collaboration. However, this can only happen if all members of the organisation set the foundation first and practice self-leadership. Ensure your tech company is performing to their full potential with bespoke leadership training for all your employees and managers.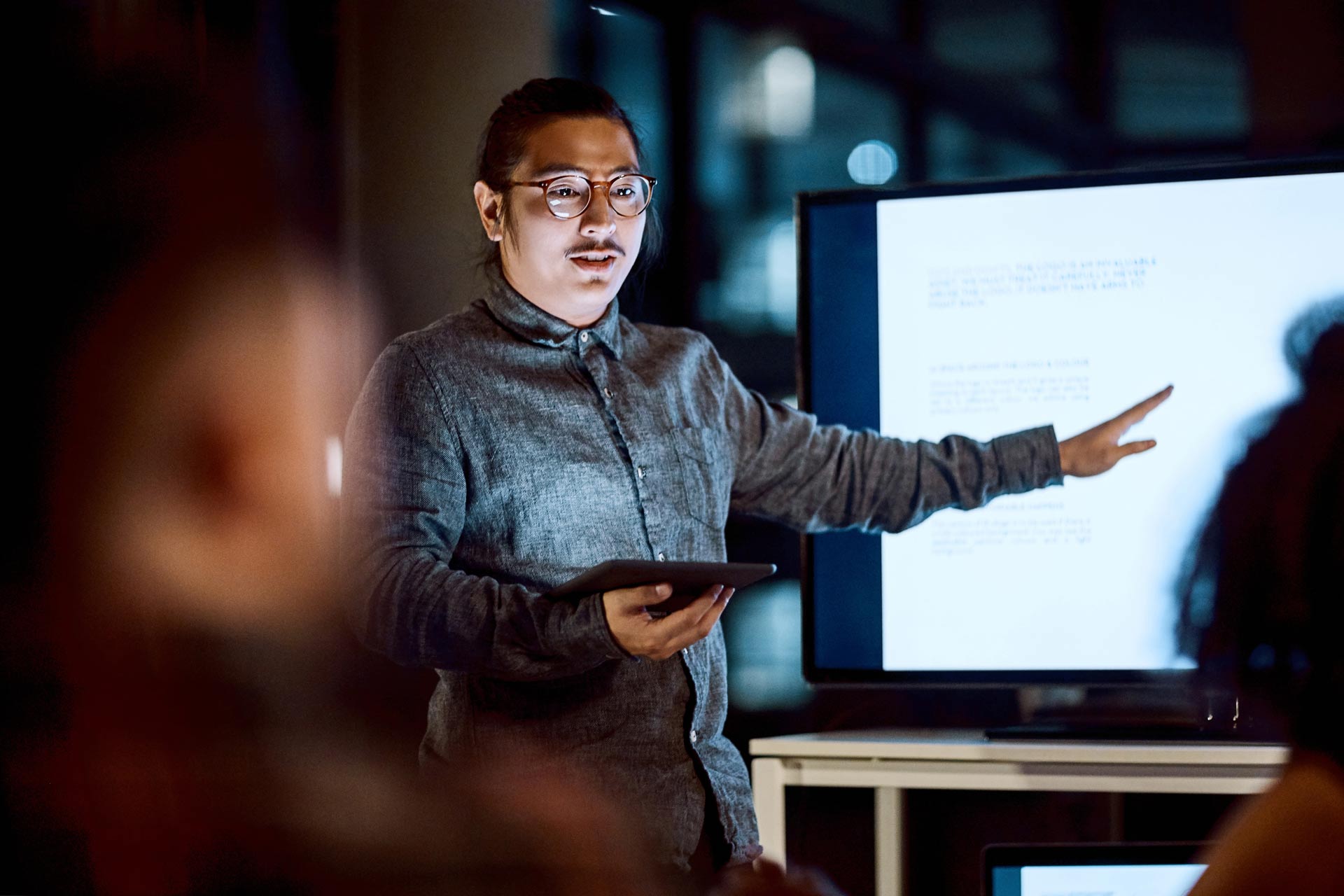 How our leadership training will support you
NZ Leadership believes leadership is the foundation for all successful organisations. Our team understands the challenges that both small and large-scale organisations can face with employees in various parts of the country and across national borders. Our specialty leadership training works with employees across all levels of the company. We take the time to understand the tech company's needs, goals and the individual employees and managers that work together.
Our self-leadership is the foundation for successful work-life balance and a healthy mind and body. Our trainers give specialist tips and tricks to how you can improve your personal leadership style and utilise it to your own and your organisation's advantage. We can support you at all levels of your journey, regardless of whether you have just started out as a leader or have been a senior leader for a while.
Contact our team for bespoke advice and support
NZ Leadership has the knowledge and experience to support you in your leadership journey as a tech professional. We take the time to understand your personality and situation to give accurate and practical advice on improving your leadership. Call us today for our New Zealand wide leadership training.