At NZ Leadership, we know that being a CEO is one of the most rewarding but also at times one of the loneliest jobs in the world. As such, we often don't have trusted advisors to turn to and tend to rely more and more on ourselves to solve each and every problem. The reality is though unless we prioritise looking after ourselves, often we sacrifice the very things we need most to operate effectively.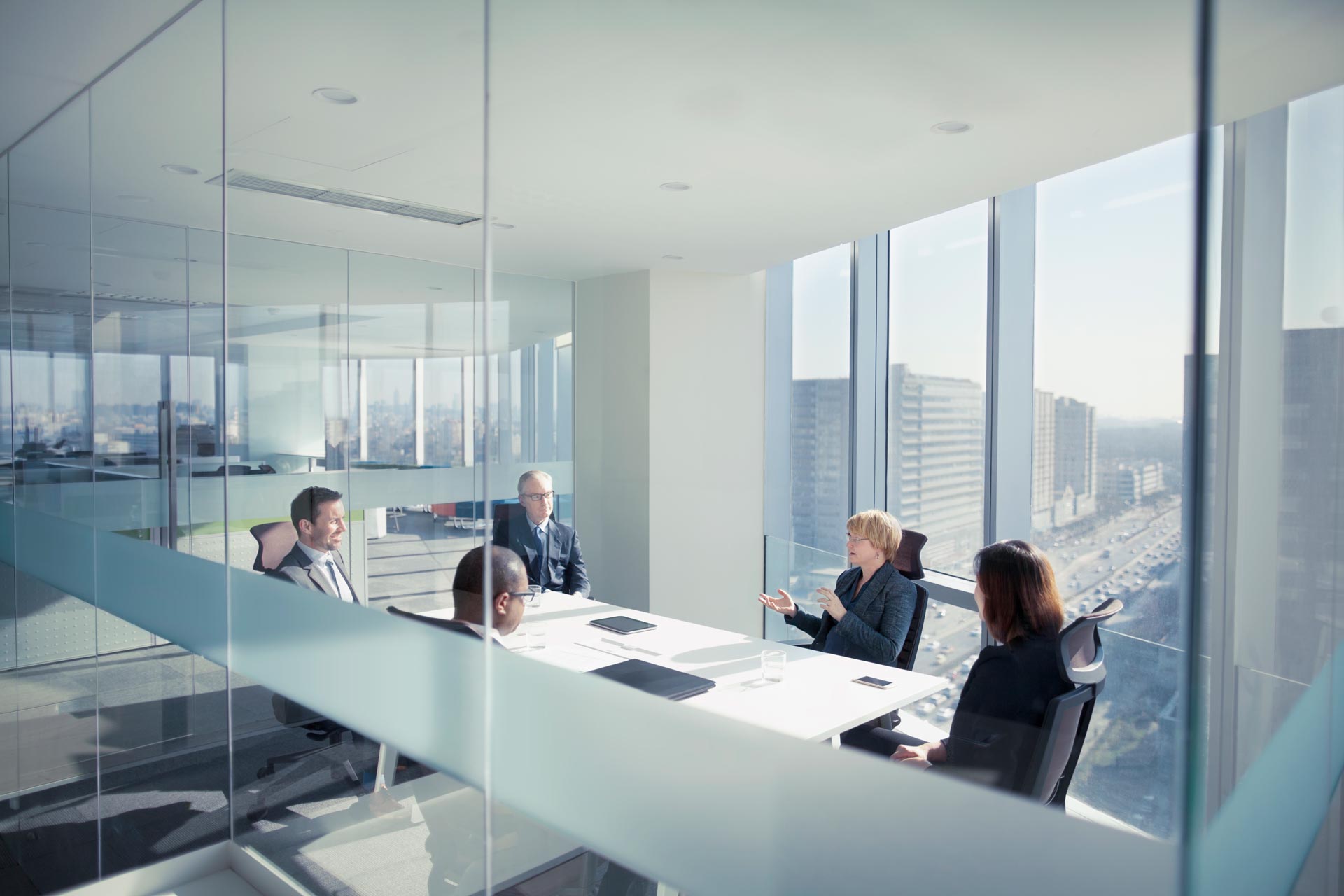 For a CEO, it becomes essential to lead yourself first before focusing on developing the leadership team and organisational culture. Learning how to keep on top of work-life balance is one of the most often talked about but difficult disciplines to master especially when you are under constant pressure.
At NZ Leadership, we work with you to mentor, develop and grow your leadership portfolio. We provide you the tools and techniques to get your life back and reprioritise the important things in life like family, relationships, physical and mental health while thriving in your business.
Explore our CEO Training services below to take control of both your work and your personal life and improve the way that you lead your organisation.