Becoming a team leader is one of the most challenging transitions an employee can experience. Leading and holding others accountable who were previously your peers requires a unique set of tools, a different working style and some potentially challenging conversations. Organisations often struggle to guide their employees through this transition, and this is where we step in.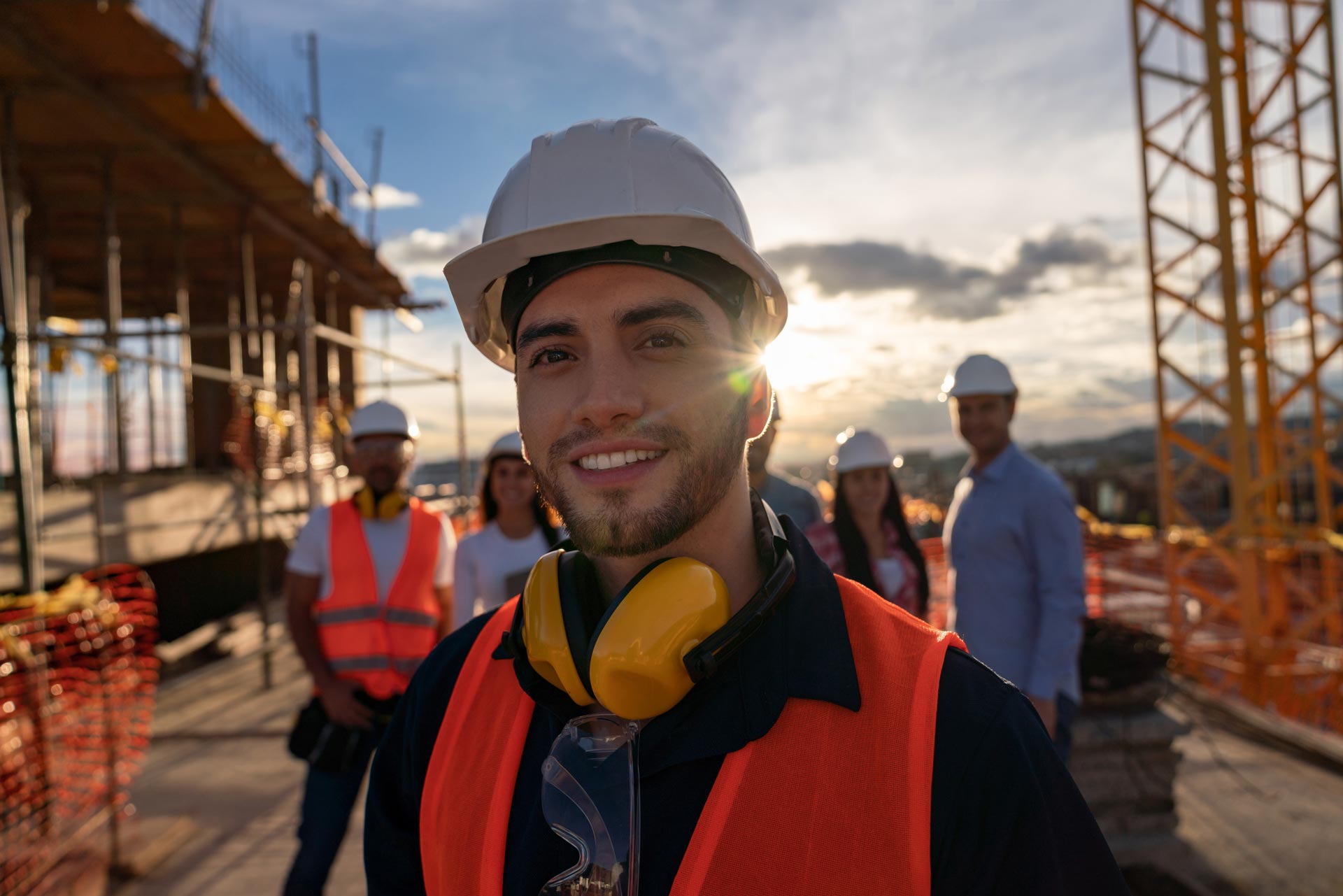 At NZ Leadership, we teach our clients the art of leadership by taking them on a journey and showcasing a vision of what they can become with some new skills and techniques. We start team leader training with a self-assessment to determine your strengths and weaknesses and what you want to achieve from the experience. We teach you how to gain trust and respect from your employees and how you can utilise your own unique leadership style for success.
Team Leader Training Services
Join us and make the most of your emerging leadership. It is a challenging but rewarding transition to team leader. Let us help you reach your potential faster.
Explore our team leader training services below!