We often don't think about it consciously but self-leadership is an essential part of our leadership journey. As we begin, we actively focus on the skills of self managing our time, appearance and safety. We develop and maintain our professional competence and we display supportive behaviour to our colleagues.
Often however as we progress we become too busy to focus on ourselves and this critical part of leadership goes out the window. The reality is however, that unless we focus on our self leadership first, our physical and mental health, the real priorities in life like family and friends, our professional leadership and even our well being will suffer.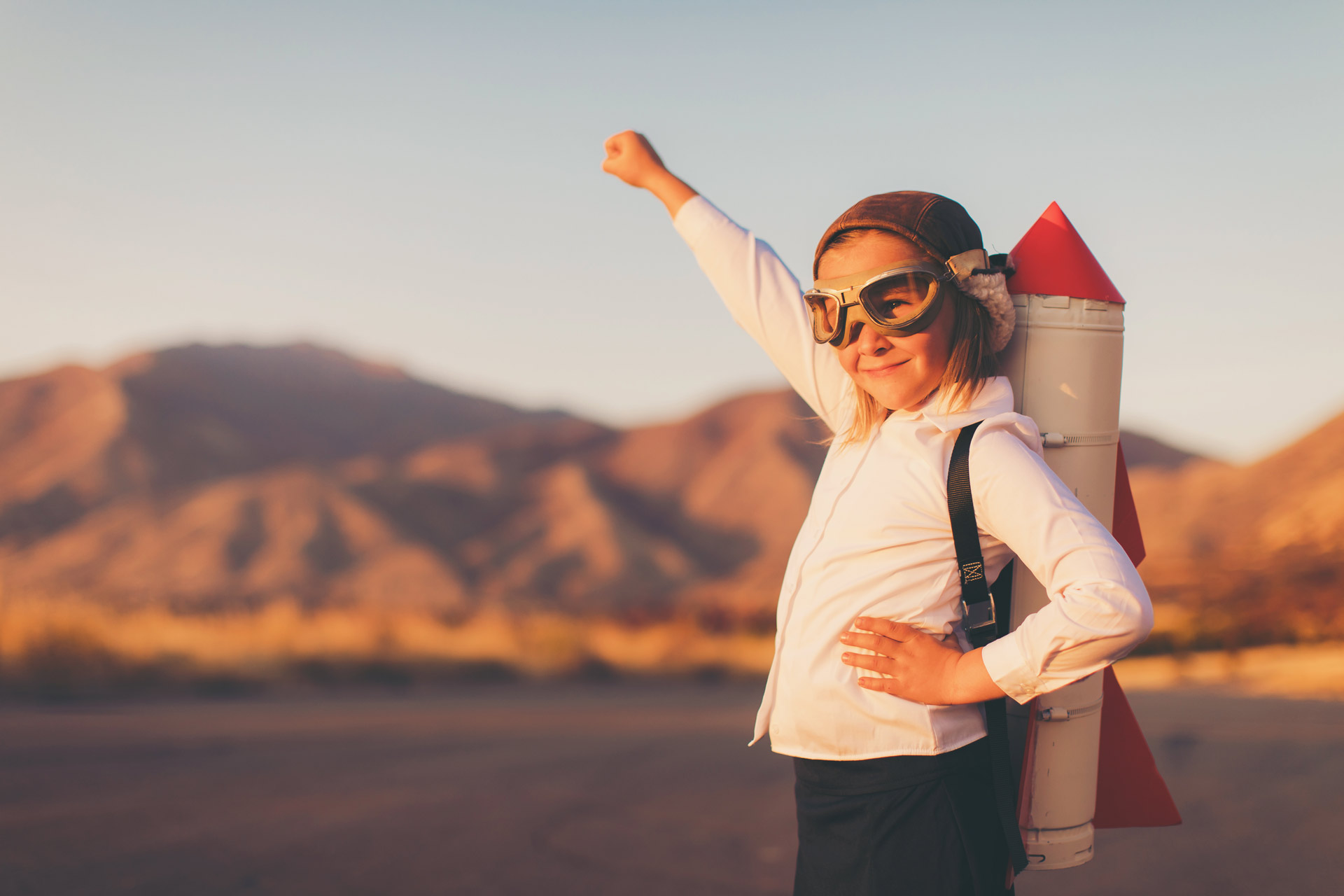 Understanding ourselves, our strengths, our weaknesses and how we apply them is a critical part to our leadership portfolio. Unless we set (and maintain) an effective  foundation, including physical and mental health, we are no good to others or ourselves. Leadership is not always about others; sometimes it is far harder and more important to lead yourself.
Self-leadership becomes more and more critical as you progress through the organisation. Having a proactive and positive work-life balance not only sets the foundation for you, it sets the example for others.
Self-Leadership Training Services
Even though these might all seem like relatively simple things to follow, they can become unreachable when you are under a large amount of stress or just plain busy. Explore the range of services NZ Leadership offers to reinforce that critical foundation and become a better leader for yourself, your family and your team!