At NZ Leadership, we understand that being a leader is one of the most rewarding roles a person can take on, but it can also be a lonely journey. Unfortunately, due to the personal nature of leadership, it can be hard to understand how good of a leader you are without a reference. That's why we focus on fostering an inter-sector business support network that allows our clients to connect with other CEOs and leaders. Our goal is to help you find your own style of leadership through practical lessons and tools like DiSC Profiles. By understanding their own style of leadership, leaders can develop an understanding of their strengths and the direction they want to take. This way, they have their own reference in themselves. 
That's why we created the Accelerate program. This program is suitable for leaders who either have a desire to further develop their leadership style or who want to confirm what they already do well and would like some external support to take it to the next level. By bringing together operational leaders from across the lower north island, the accelerate program provides a unique opportunity for leaders to learn from one another, and develop their own skills and knowledge.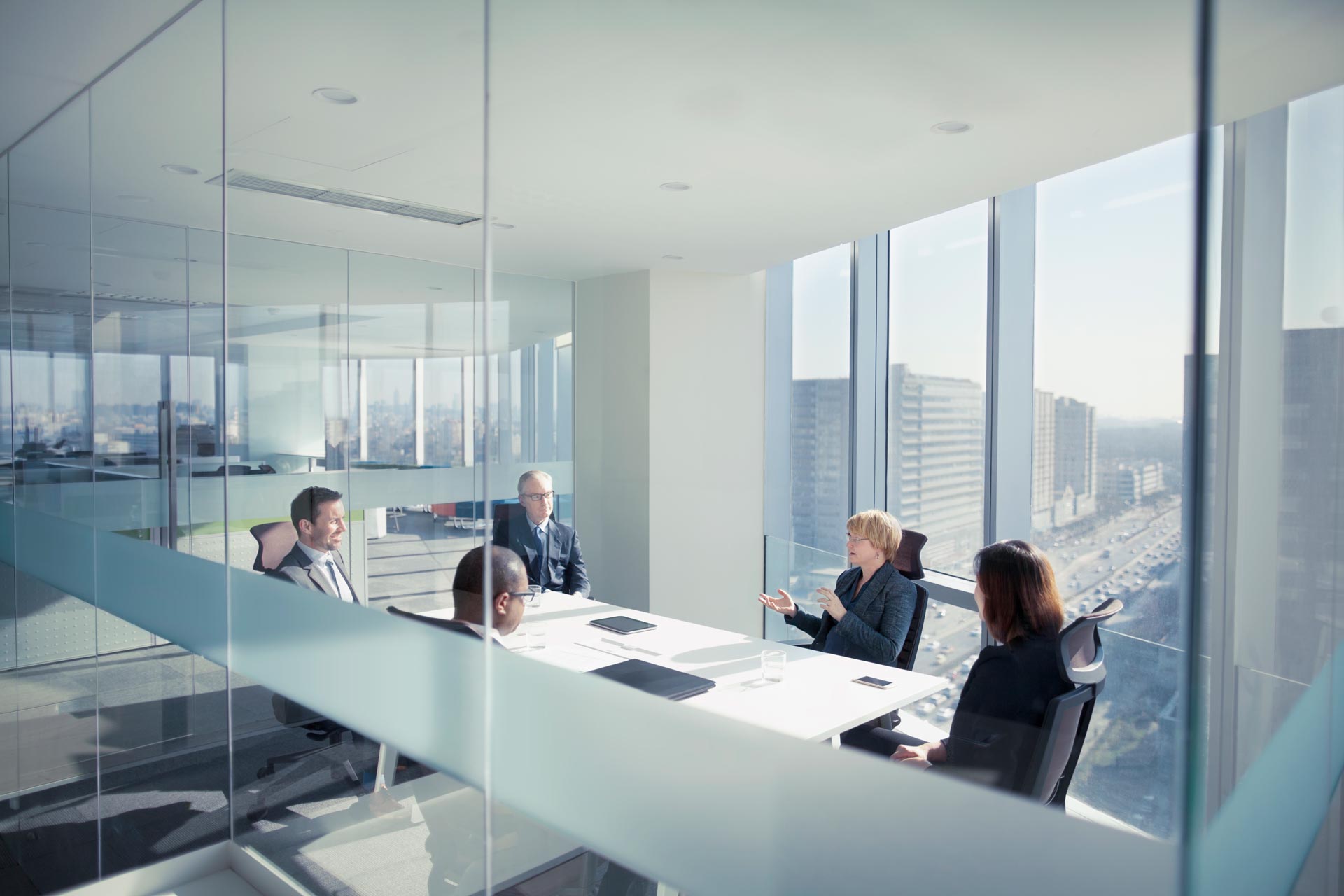 Where: Brackenridge Country Retreat, Wairarapa.
Dates: To Be Advised. Please get in contact to register your interest.
Cost: $4500 per person, all supplies accommodation, and food will be supplied by NZ Leadership.
Download Brochure
Get in contact
Create a personalized leadership development plan

Expand professional network by connecting with operational leaders from across the country

How to develop a business support network that shares accountability

Develop a deeper understanding of personal leadership style through the use of practical lessons and tools such as DiSC Profiles

Identify personal strengths and goals for leadership development

Gain insight into team dynamics, motivations, and relationships

How to apply leadership theories, tools, and techniques outside of the classroom.